Dr. Anne was one of three medical directors at the 2019 BMX SuperCross World Championships in Heusden-Zolder-Belgium
About The Doctor
Dr. Anne Sorrentino came to the northern Virginia area in 2012.  She graduated from St. John's University with a B.S. in Pharmacy and graduated cum laude from Palmer College of Chiropractic. She received her Diplomate (highest level of sports chiropractic certification available) from the American Chiropractic Board Sports Physicians (DACBSP®) and maintained a sports chiropractic practice in Indiana, Pennsylvania for 24 years, treating athletes of all levels from injury outset through all phases of healing.
In April 2014, Dr. Anne Sorrentino was honored with the prestigious "Sports Chiropractor of the Year" Award from the American Chiropractic Board of Sports Physicians. Selected from a field of 5700 sports chiropractors, Dr. Sorrentino is only the third woman to ever receive this award.
Dr. Sorrentino, named "Team USA Chiropractor" for the Winter World University Games 2017  (Winter Universiade XXVIII), treated our USA athletes in Almaty, Kazakhstan January 25-Feb 9, 2017.
She has traveled with Team USA Archery and USA Bobsled/ Skeleton in addition to serving on sports medical teams for several events including the following: 2016 Olympic Track & Field Trials, USA Track and Field Nationals, IRONMAN Lake Placid, State Games of America and the Pennsylvania Keystone Games. She served three clinical rotations for the United States Olympic Training Centers in both Colorado Springs and Lake Placid, NY.
Dr. Sorrentino is a Senior Medical Director for WMI Global Inc, the provider of medical services for the Dew Tours, Nitro Circus, UCI (Union Cycliste Internationale) and previously the Ragnar Relays. She is a former team doctor for the Indiana University of Pennsylvania (IUP) Men's and Women's Ice Hockey Teams. Dr. Sorrentino teaches for both the CCSP® and DACBSP® programs.
An avid golfer, runner, cyclist and kayaker, Dr. Sorrentino combines her love of sports with her love of helping athletes improve their sports performances for top competitive form.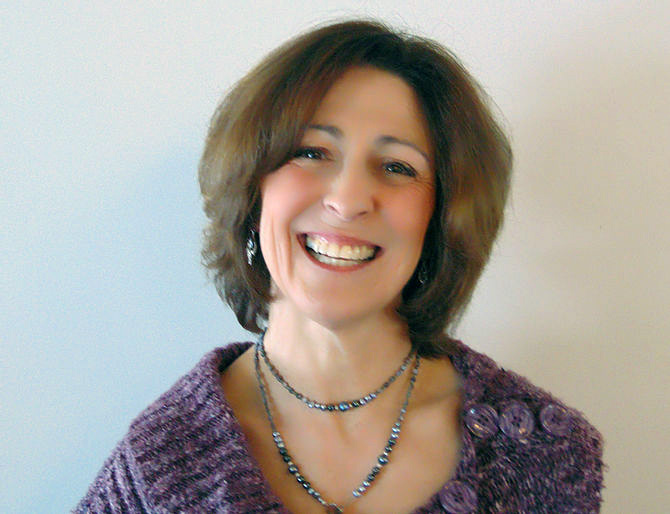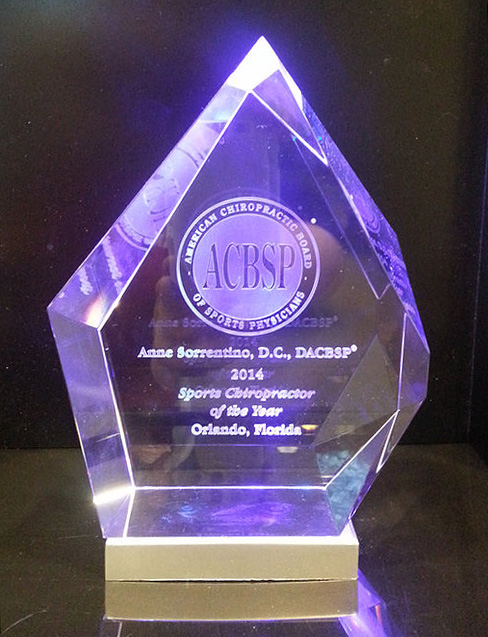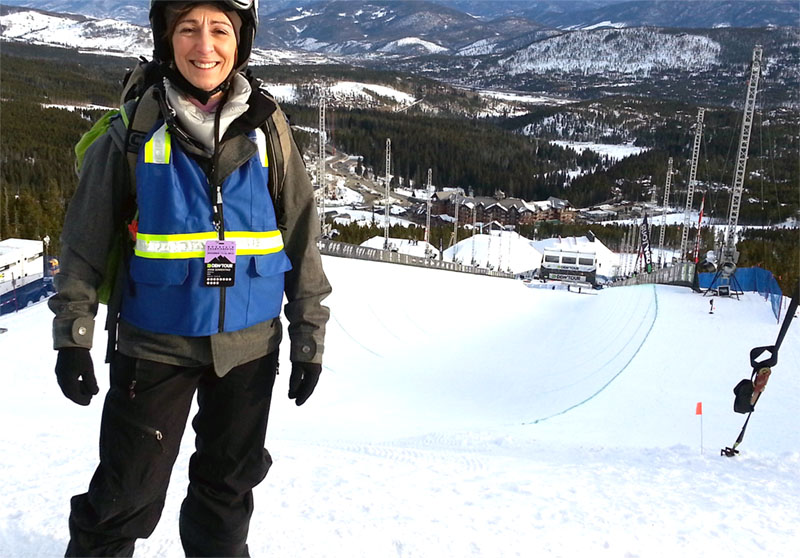 Certifications
Diplomate American Board Chiropractic Sports Physicians (DACBSP®)
​Emergency Medical Technician (EMT®)
Certified Instructor – Active Release Techniques (ART®)
Certified SpiderTech® Taping Instructor (Kinesiology Taping)
​Certified in Fascial Distortion Model® (FDM)
Sound Assisted Soft Tissue Mobilization (SASTM®) certified
Certified in Dry Needling
​Certified in Neurokinetic Therapy® (NKT)
Certified CPR/AED Instructor-both BLS and for Healthcare
Professionals
​Outdoor Emergency Care (OEC®) Certified
​National Ski Patroller (NSP®)
If you have any questions, feel free to contact us here.