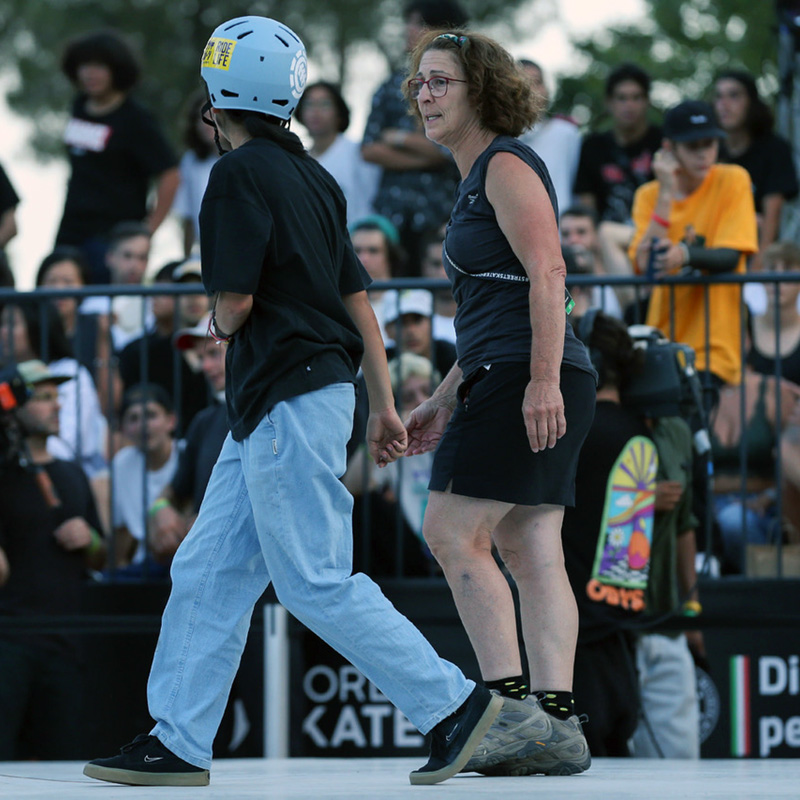 Dr. Anne assists Olympic bronze medalist at the World Cup in Rome, Italy
ANNE SORRENTINO, D.C., DACBSP®
Diplomate American Chiropractic Board Sports Physicians™
EMT-B, ART®, CSTI, NKT®, FDM™, SASTM®, Dry Needling Certified
Unlock Your Full Potential
Dr. Anne Sorrentino seeks to help all athletes…..from pee-wees to pros…..to live at peak performance in all areas of their lives. Whether you are the elite athlete, the weekend warrior, or perhaps a person looking to discover the "inner athlete." Dr. Sorrentino will work with you to customize a plan of care designed to help you achieve your specific goals – from pain-free to prevention to improved performance.
​
With more than 30 years of experience in sports chiropractic, Dr. Sorrentino has provided care to athletes of all levels.
Active Release Techniques (ART®)
Graston-like techniques using Fluid Motion Soft Tissue (FMST) and Rockblades
NeuroKinetic Therapy® (NKT)
What are the benefits to being treated by a Sports Chiropractic Physician?
Faster recovery from injury, returning to play sooner, treatment integrated with training, access to a wider range of treatment tools, focus on reaching optimal function are all benefits of working with a Sports Chiropractic Physician.
What is a Sports Chiropractic Physician? Does it differ from a Chiropractor?
A board-certified Sports Chiropractic Physician has completed extensive training in the field of sports medicine and chiropractic, beyond the standard training in chiropractic college. This training studies the biomechanics of sports movement, the potential injuries for athletic individuals in various sports, evaluation, diagnosis and treatment specific to sports injuries and provides efficient, effective options to treat injuries, prevent recurrence and improve performance. The Sports Chiropractic Physician is credentialed through the American Chiropractic Board of Sports Physicians™ receiving one of two certification levels: CCSP®, Certified Chiropactic Sports Physician®, or the highest level, DACBSP®, Diplomate American Chiropractic Board of Sports Physicians®.
What conditions do chiropractors treat?
Doctors of Chiropractic (DCs) are well known for their expertise in caring for patients of all ages with back pain, neck pain and headaches using highly skilled chiropractic adjusting techniques. Chiropractors can treat pain anywhere in the body: shoulders, elbows and wrists, hip pain, knees and ankles. They look at the entire musculoskeletal system and work to treat the root of the problem. Not only do chiropractors ensure the joints are moving properly, but they check to make sure the surrounding muscles are also functioning well.
What techniques are used?
Adjustments: To gently realign joints and increase range of motion.
Soft-tissue therapy: To relax tight muscles, relieve spasm and release tension in the fascia (the connective tissue that surrounds each muscle).
Joint bracing/taping (e.g., Kinesiology taping): To support sprained joints or muscles as they heal.
Exercises to strengthen or stretch: To restore and maintain mobility and range of motion.
Referrals to integrative medicine experts: For co-management when necessary on diet and nutrition to reduce inflammation and promote healing.
Is chiropractic treatment safe?
Yes. Chiropractic has an excellent safety record. Chiropractic is widely recognized as one of the safest non-drug, non-invasive forms of health care available for the treatment of neuromusculoskeletal complaints. This helps millions of satisfied patients avoid harmful drugs or unnecessary surgery. Many patients feel immediate relief following chiropractic treatment; some may experience mild soreness, stiffness or aching, just as they do after some forms of exercise. Current research shows that minor discomfort or soreness following spinal adjusting typically fades within 24 hours.
Is chiropractic treatment appropriate for children?
Yes, children benefit from chiropractic care. Children are very physically active and experience many types of falls and blows from activities of daily living especially when participating in sports. Injuries such as these may cause many symptoms which left untreated may develop into long-term dysfunctions.
About The Doctor
Dr. Anne Sorrentino came to the northern Virginia area in 2012.  She graduated from St. John's University with a B.S. in Pharmacy and graduated cum laude from Palmer College of Chiropractic. She received her Diplomate (highest level of sports chiropractic certification available) from the American Chiropractic Board Sports Physicians (DACBSP®) and maintained a sports chiropractic practice in Indiana, Pennsylvania for 24 years, treating athletes of all levels from injury outset through all phases of healing.
In April 2014, Dr. Anne Sorrentino was honored with the prestigious "Sports Chiropractor of the Year" Award from the American Chiropractic Board of Sports Physicians. Selected from a field of 5700 sports chiropractors, Dr. Sorrentino is only the third woman to ever receive this award.
Dr. Sorrentino, named "Team USA Chiropractor" for the Winter World University Games 2017  (Winter Universiade XXVIII), treated our USA athletes in Almaty, Kazakhstan January 25-Feb 9, 2017.
She has traveled with Team USA Archery and USA Bobsled/ Skeleton in addition to serving on sports medical teams for several events including the following: 2016 Olympic Track & Field Trials, USA Track and Field Nationals, IRONMAN Lake Placid, State Games of America and the Pennsylvania Keystone Games. She served three clinical rotations for the United States Olympic Training Centers in both Colorado Springs and Lake Placid, NY.
Dr. Sorrentino is a Senior Medical Director for WMI Global Inc, the provider of medical services for the Dew Tours, Nitro Circus, UCI (Union Cycliste Internationale) and previously the Ragnar Relays. She is a former team doctor for the Indiana University of Pennsylvania (IUP) Men's and Women's Ice Hockey Teams. Dr. Sorrentino teaches for both the CCSP® and DACBSP® programs.
An avid golfer, runner, cyclist and kayaker, Dr. Sorrentino combines her love of sports with her love of helping athletes improve their sports performances for top competitive form.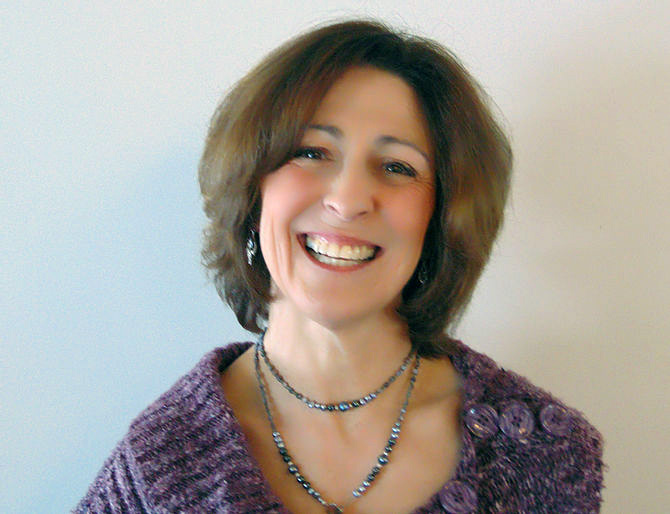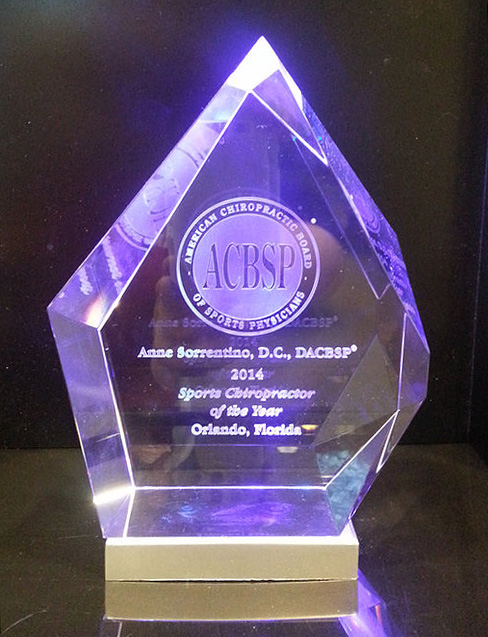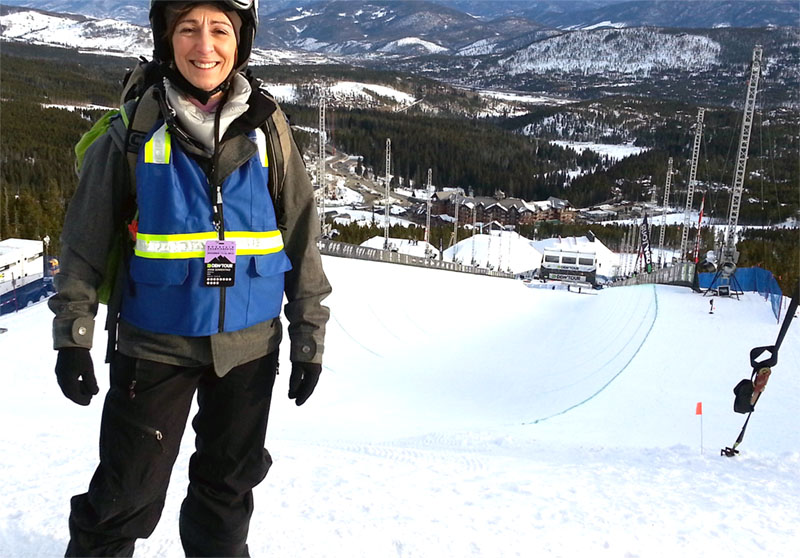 If you have any questions, feel free to contact us here.